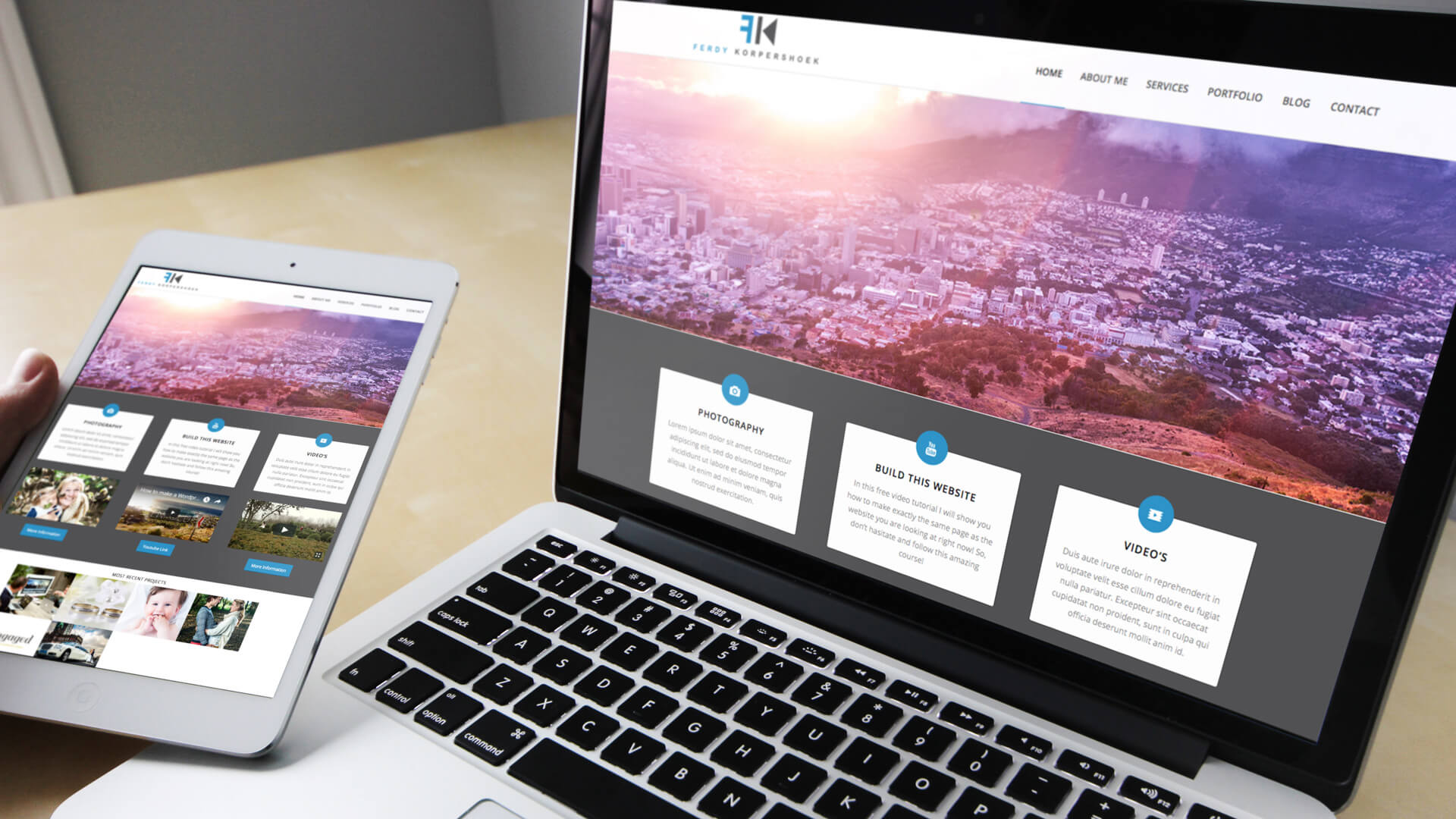 Websites built to provide an optimal viewing experience. Focused on easy reading and navigation with a minimum of resizing and scrolling. Using the most current technology in programming to display your busines from desktop computer monitors to mobile phones.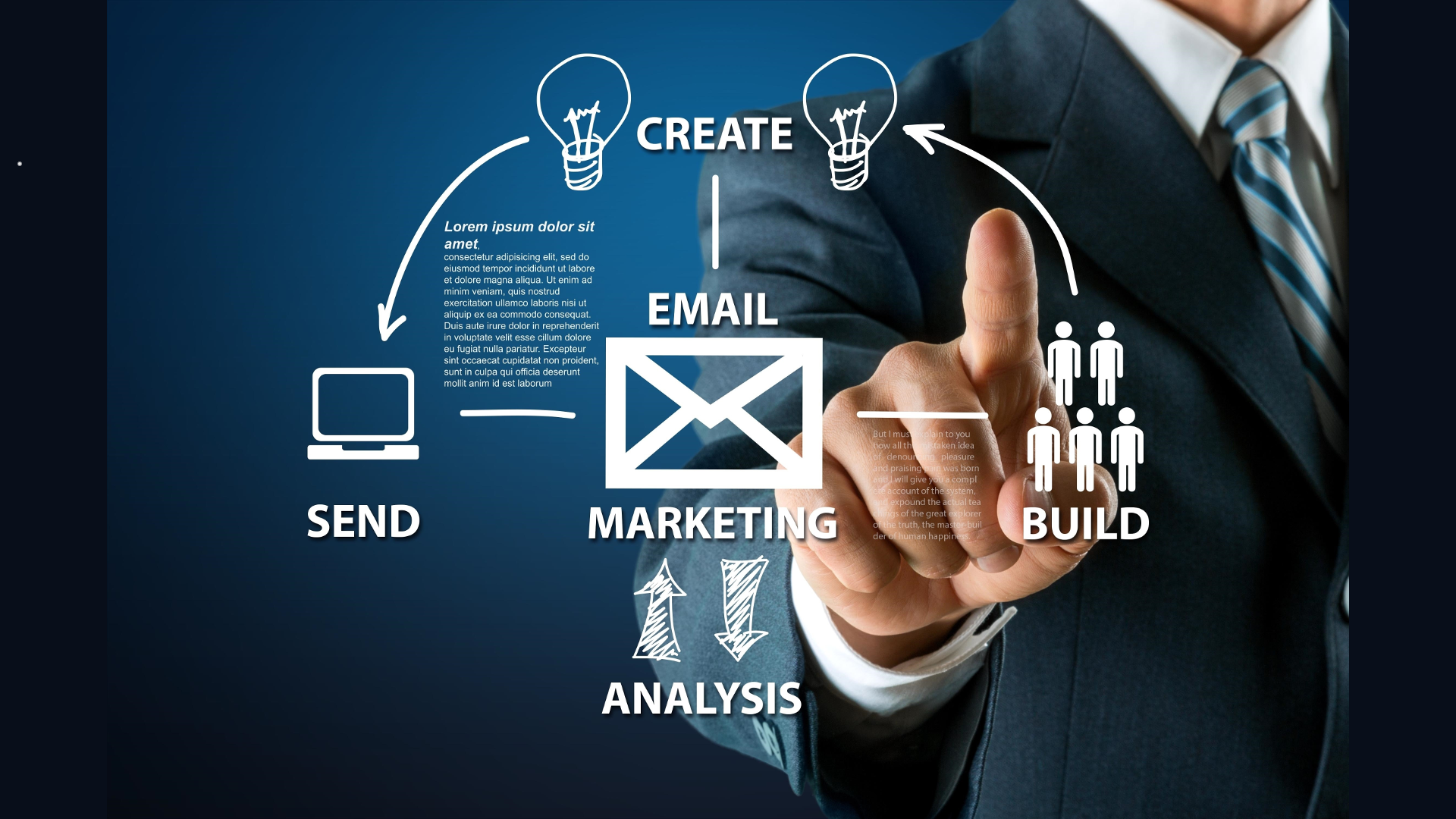 Our service offers you everything that you need with complete services for creating and sending out your emails. Our reports will provide detailed stats for each campaign (who opened and when).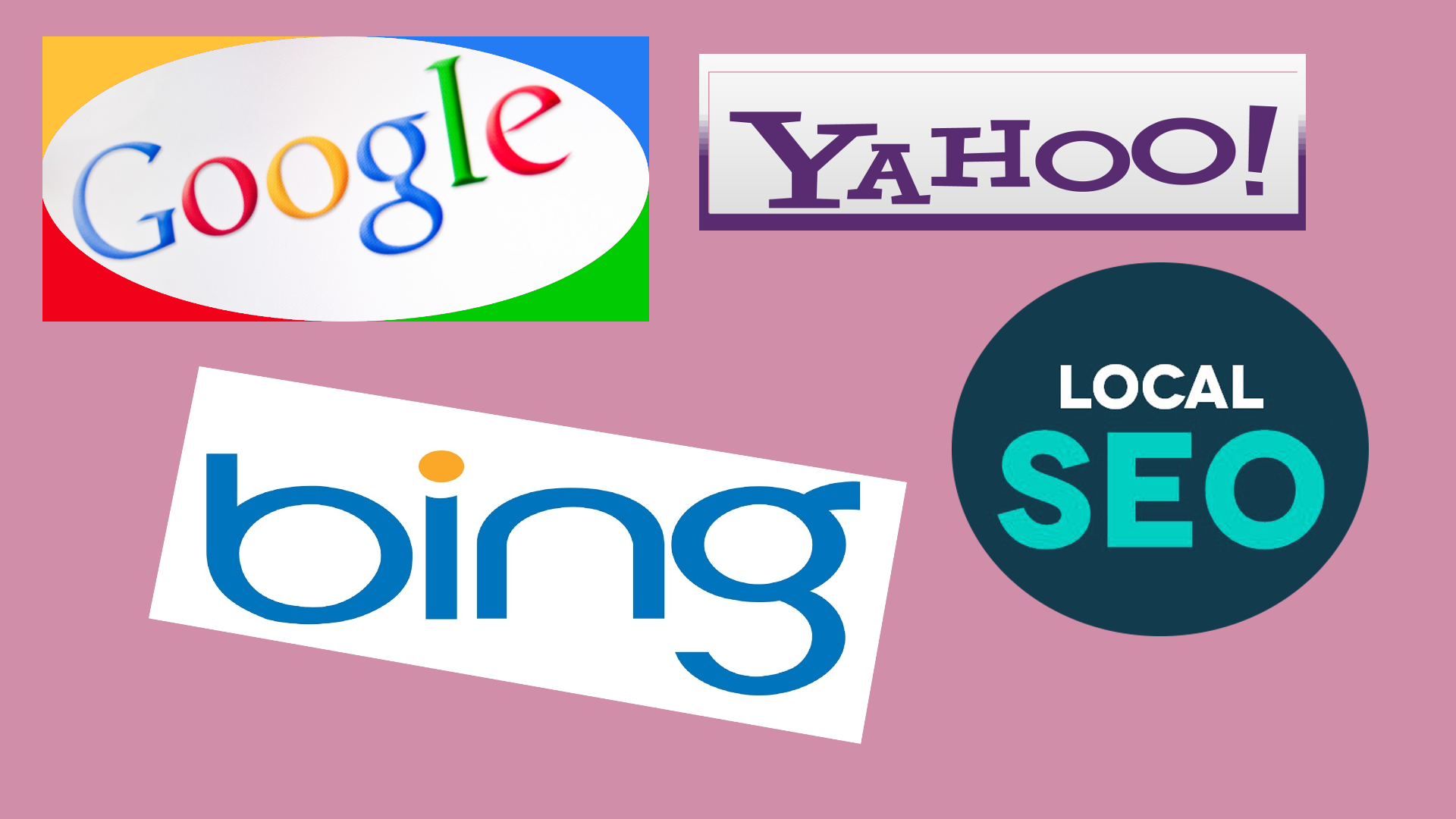 Turn Google into your customer database and let our experts drive traffic to your business with Custom Content Creation, Organic Link Building, and Onsite Optimizations. Local Seo Services
Professional Work
Our designs are clean and professional  perfectly blended with custom functionalities implemented into them.
We develop an exceptional website to boost your business.
Great Ideas
Content and substance definitely are important, however let us not forget the importance of creative web designs.
Great content and web design are possible together.
Fixed Timeline
At AfilMark, we're not just about getting the job done. Our key focus is to do it right.
Let us bring your next project to life and to do it in a timely manner.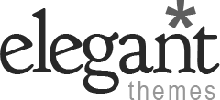 Dave (AfilMark) made my website in 2009.  He has always been ready when I need him to make changes. Very reliable. I would recommend.
Ken Frederick
AfilMark has been with me since the planning of my Home Care business.  My website is very detailed and represents my business.  Since 2015.
Ola Williams
Somewhat controversial – AfilMark took on the challenge for our website for about Colorado marijuana laws.  He works with us by sharing screens.  Dave (AfilMark) makes changes for us while we are meeting online. Fantastic approach and complete Design.
Anthony Hauck
The Fellowship of Quakers in the Arts has as its website "to nurture and showcase the literary, visual, musical, and performing arts within the Religious Society of Friends, for purposes of Quaker expression, ministry, witness, and outreach.
Sum Wan Importante