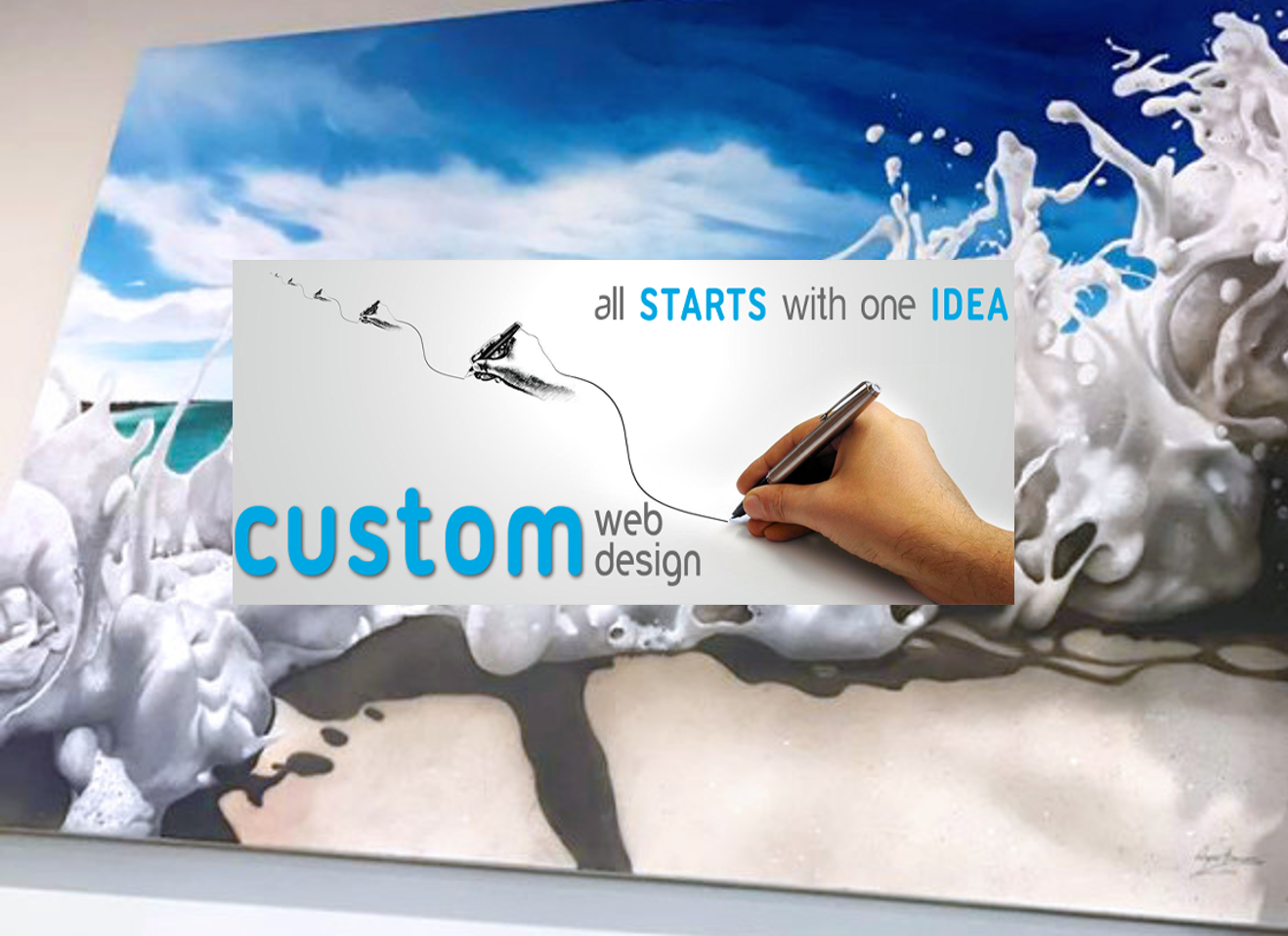 A plumbing website is more than just a website. Since plumbers get their business from it, a lead generating website is the best approach.
We provide a website and give the user complete control. Via a password-protected admin panel, you can edit all of your content, add more if required and much more.
Key Elements
We have 10 years of experience developing websites.  Our websites provide good search engine rankings and generate nice traffic. Small businesses develop websites not just to showcase their services, but also to get customers, which totally depends on the effectiveness of the website design.
Target Audience
AfilMark layouts have been designed with mobile devices in mind. No matter how you use it, and no matter how you view it, your website is going to look great.
Support
AfilMark is here to stay, and you can rest easy knowing that our team will be updating our approach and tools, improving for years to come. Build on top of a powerful foundation.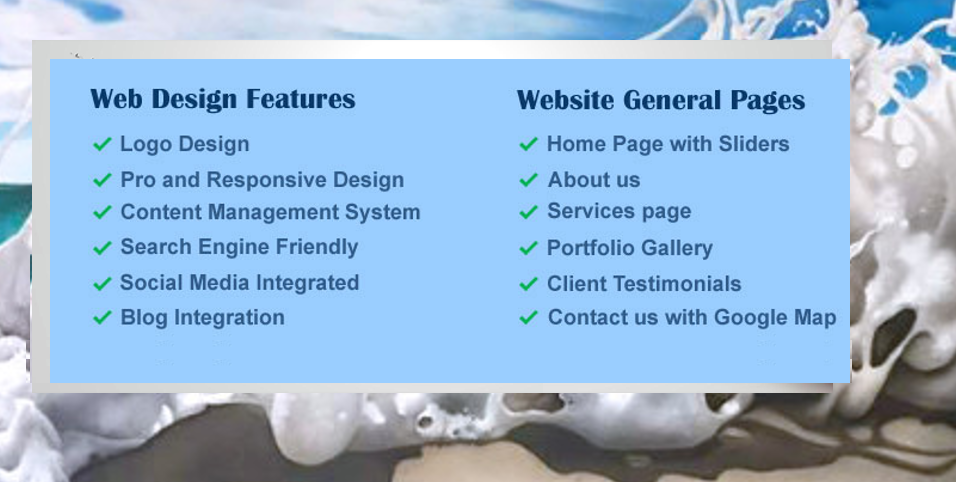 "I already have a Facebook"
You might not have always approached your Facebook strategy with your website in mind, but there's no time like the present. Although the social network is appearing in search results more often, many consumers will stumble upon your website before your Facebook page.
A great way to bridge the gap between your site and social presence is by taking advantage of Facebook's embedding functionality. From buttons and posts to feeds and recommendations, you can introduce visitors to your more social side without them ever having to leave your site.