Your needs are why we are here.  A happy customer is the only customer. Treat others as you would be treated.  In that thought we are fair, direct, honest and follow through with our commitments to YOU.
"We developed our new-look website firmly with our clients and partners in mind. Our approach to website design has been developed around the premise of 'I need'.
It isn't about trying to cram everything we can do into the website, it's about being clean and accessible, and demonstrating how we can support organizations to overcome the challenges they face.
It would be easy just to talk about us – our products, our services, what we can do. However, we've flipped that round to be completely client-focused.
What's more, we know this approach suits our market because we've asked our clients! At the start of the process, we surveyed key partners to ensure our web development was truly insight-led and meets the needs of the people who will be using it.
Please browse the rest of the website and contact us!
Law Firm Websites

One of the greatest benefits of the Internet for lawyers is its power to reach thousands of potential clients. While many law firms have Websites, simply putting a Website up does not automatically mean potential clients will find it. To be an effective marketing tool, your Website needs to be visible to potential clients, contain quality information, and encourage potential clients to contact you.

Our law firm Websites are designed for full visibility. AfilMark follows an integrated approach that combines efficient responsive Website design and back-end architecture with precision keyword targeting to attract clients in the practice areas and locations most important to your firm. We keep abreast of best practices in online marketing and changes in search engine algorithms so that you don't have to.
Responsive Website Designs that Work

First impressions matter. AfilMark's Website designs create a professional and sophisticated virtual home for your practice with stylish graphics, easy navigation, and a well-integrated layout.

Our user-responsive designs optimize the display of your Website across multiple devices, so that potential clients will see your Website in its best light whether they are browsing from a computer, iPad or Android tablet, or mobile phone.

Whether you seek a responsive Website design that matches your existing marketing or would like to head in a new direction, our team will create a design that works for you. We make it easy for you to combine firm photos and firm marketing collateral with new images from a library of millions of graphics and photos. We focus on visitor usability and implement best practices to increase the likelihood that potential clients will contact you when they need legal services.
Search Engine Optimization

The AfilMark team members are experts in optimizing Websites and we will optimize yours!

Search engine optimization (SEO) is an online marketing strategy that increases your Website's visibility to the millions of people who find information and services on the Internet. SEO can position your firm among the top organic search results of a given query, which can dramatically increase traffic to your Website, and establish a Web presence for your practice.

Search engines seek to deliver the most relevant results for a given search. Accordingly, we focus on increasing the relevancy of our clients' Web sites to someone searching for a lawyer or law firm online. Three core components are instrumental in determining a Website's SEO success: (1) Quality Website Content — Content must reflect the relevant aspects of a law firm: practice areas, location, attorney profiles, and other helpful information; (2) Optimized Presentation of a Website's Content — A Website must be structured and optimized to allow search engines to index content easily and to improve the search engine ranking of your site; Google recommends responsive web design, serving the same HTML for all devices and using CSS to decide the rendering on each device. and (3) Awareness of the Website — A Website should be submitted to directories and local services directories. AfilMark's combined knowledge of law and technology allows us to showcase your practice and firm to maximize your Internet presence.
Web and Local Directory Submissions & Social Media Setup

AfilMark submits our clients' Websites to Web and local services directories. Some AfilMark Website service levels also include social media page setup, such as Facebook and Google Plus.
Content Writing Services

We encourage lawyers to write quality content in their own voice and we provide coaching to help in this process of content development. For those who do not have the time to develop their own content, we provide à la carte writing services. Our writing team includes licensed attorneys, and all content is reviewed for quality and marketing effectiveness before publication. Our writing team can also assist you in creating law firm narratives, attorney biographies, practice area descriptions, and more.
Online Updating Tools

Purchasing a AfilMark Website provides you with 24/7 access to AfilMark's online content updating tools — created to give you personal control of your Website content offerings to keep your law firm's marketing message up-to-date. Our tools make it easy to instantly update firm or attorney information, add Website content or even add new Website sections.
Client Intake Forms

Often overlooked by law firms when creating an online presence, Client Intake Forms are an important and valuable tool. Client Intake Forms gather the essential information you need before an initial interview with a potential client. AfilMark can work with you to create Client Intake Forms that allow your firm to focus on quality leads.
Enhanced Website Traffic Reports

Enhanced Website Traffic Reports include Google Analytics, which allows you to determine how many people visit your site, where these visitors come from, and what specific pages they look at — information that can be used to continually increase your law firm's online reach and visibility.
Domain Names

We can assist you in registering a new domain name or redirecting your current domain name to your new Website. AfilMark owns thousands of domains containing legal-specific key terms.
Hosting and Security

AfilMark Websites are hosted in state-of-the-art facilities. We perform daily backups of all AfilMark law firm Websites. An intrusion detection system continuously checks for unauthorized access to your Website's files.
AfilMark Lawyer Directory

AfilMark clients receive higher placement in our lawyer directory at lawyers.AfilMark.com and partner lawyer directories.
Who does AfilMark Work for… YOU!  
We are a team of passionate computer

Enthusiasts with over 9 years experience.
AfilMark is a full-service, professional web development firm specializing in high quality web site design, graphics design, ecommerce (on-line stores), web site redesigns, maintenance, web site hosting, search engine optimization, and everything relative to web sites!

Our Values
As a company and as individuals, we value integrity, honesty, openness, personal excellence, constructive self-criticism, continual self-improvement, and mutual respect. We are committed to our clients and have a passion for technology. We take on big challenges, and pride ourselves on seeing them through. We hold ourselves accountable to our clients, by honoring our commitments, providing results, and striving for the highest quality. 
We deliver what we promise!
Development
Website Design
When it comes to web designers, we know what you are looking for. Our goal is to provide business owners with the professional web design they need.
Search Engine Optimization
Our search engine optimization service focuses on the goal from the beginning to the end.
E-Commerce
Today, more and more customers are purchasing services and products online.
Content Writing
Despite a successful advertising campaign complete with wonderful affiliate programs and tools for viral marketing, your  website will not succeed as desired unless the content is created with the target audience in mind.
Marketing
Local Search Marketing
Today, customers frequently utilize the Internet to find local San Francisco businesses instead of using the more traditional research methods such as local newspapers, directory assistance, and printed yellow pages.
Website Hosting
Along with our highly professional website design, AfilMark also offers many custom hosting packages for its customers.
PPC Marketing
With search engine optimization being a continuing effort to increase site authority, pay-per-click ads are a great way to begin generating leads from the start.
Social Media Marketing
It is obvious that social media websites have expanded and continue to grow in popularity.  We Provide one place to maintain all your tweets, FB Posts and email blasts.
Search Engine Optimization (SEO)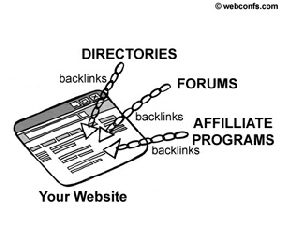 We focus on an organic monthly campaign that creates long term and in many cases permanent links to your site in order to increase your credibility to the search engines.
Monthly campaigns come with Directory and Search Engine Submissions, Meta Tag Building, Comparative Analysis Reports, Monthly Statistics, Fixed budget Plans and more.
SEO stands for "search engine optimization." It is the process of getting traffic from the "free," "organic," "editorial" or "natural" listings on search engines.
All major search engines such as Google, Yahoo and Bing have such results, where web pages and other content such as videos or local listings are shown and ranked based on what the search engine considers most relevant to users. Payment isn't involved, as it is with paid search ads.
However, most companies spend thousands of dollars for the services that get search engine attention.  Business Directories, Forums, Affiliate Programs, backlinks all provide content and direction to bring more attention from Search Engines to rank your listing higher.
Web Design ~ Bringing Your Ideas to Life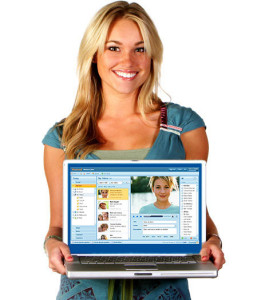 During all phases of design, we will post your website in a temporary location online so that you may preview work in progress for the purpose of feedback and approval. We do not move from one level of design to the next until the current level meets your approval 100%.
Our Professional website design team has the appropriate skills and tools to provide only high quality images at the lowest possible file sizes, promoting quick load times and enhanced SEO. We optimize all Professional Website Designs for High SERP Ranking!
Begin with the END in Mind – Do you NEED MORE BUSINESS???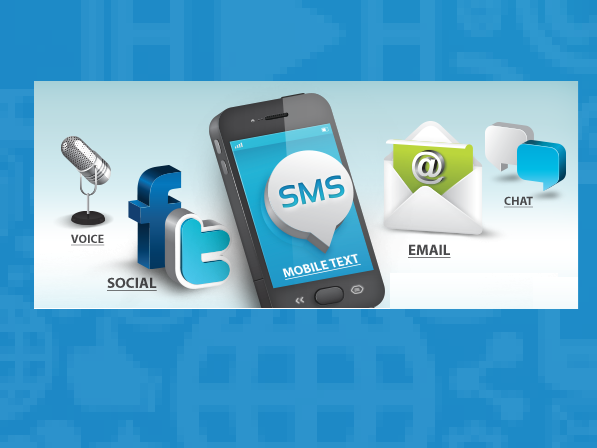 Social Media Marketing
Find us
Social media has integrated itself into the busy, everyday lives of consumers. Businesses now have a unique voice with their audiences and kick-start the strongest form of marketing: word-of-mouth. With an audience of millions, you can build your online presence and strengthen brand credibility.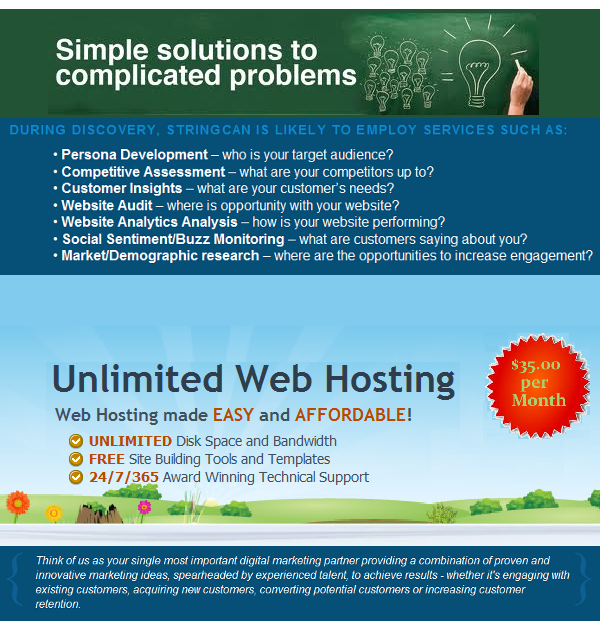 Web Hosting
Home For Your Website
Your site will be accessed by visitors via fast (OC3), triply redundant Internet connections. Web and email files are served through a farm of load-balanced Linux machines that utilize Apache Web server software, so your site will load quickly and not be impacted by the performance of any one machine.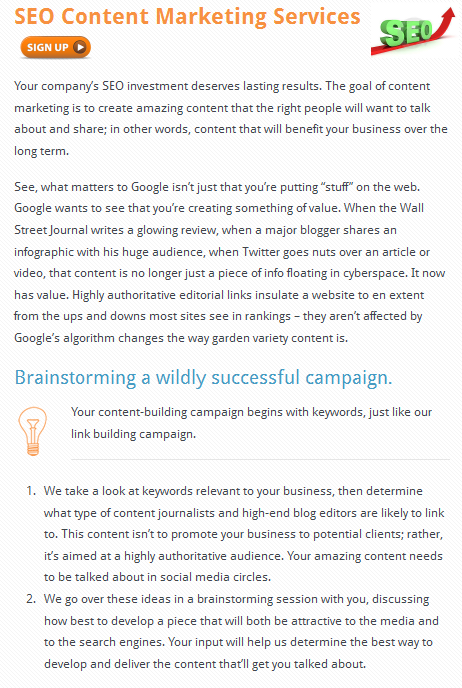 SEO Content Management Services
AfilMark Provides
Our SEO content management packages are the single best investment you will make this year. Choose the package that best suits your business and then let us take care of providing you the best content and strategy to grow your business. We take care of every aspect of your online marketing.
AfilMark ~ Ready to Work for You
We Are Easy To Find and You Will Be Too! Contact Us Today!