Search Engine Optimization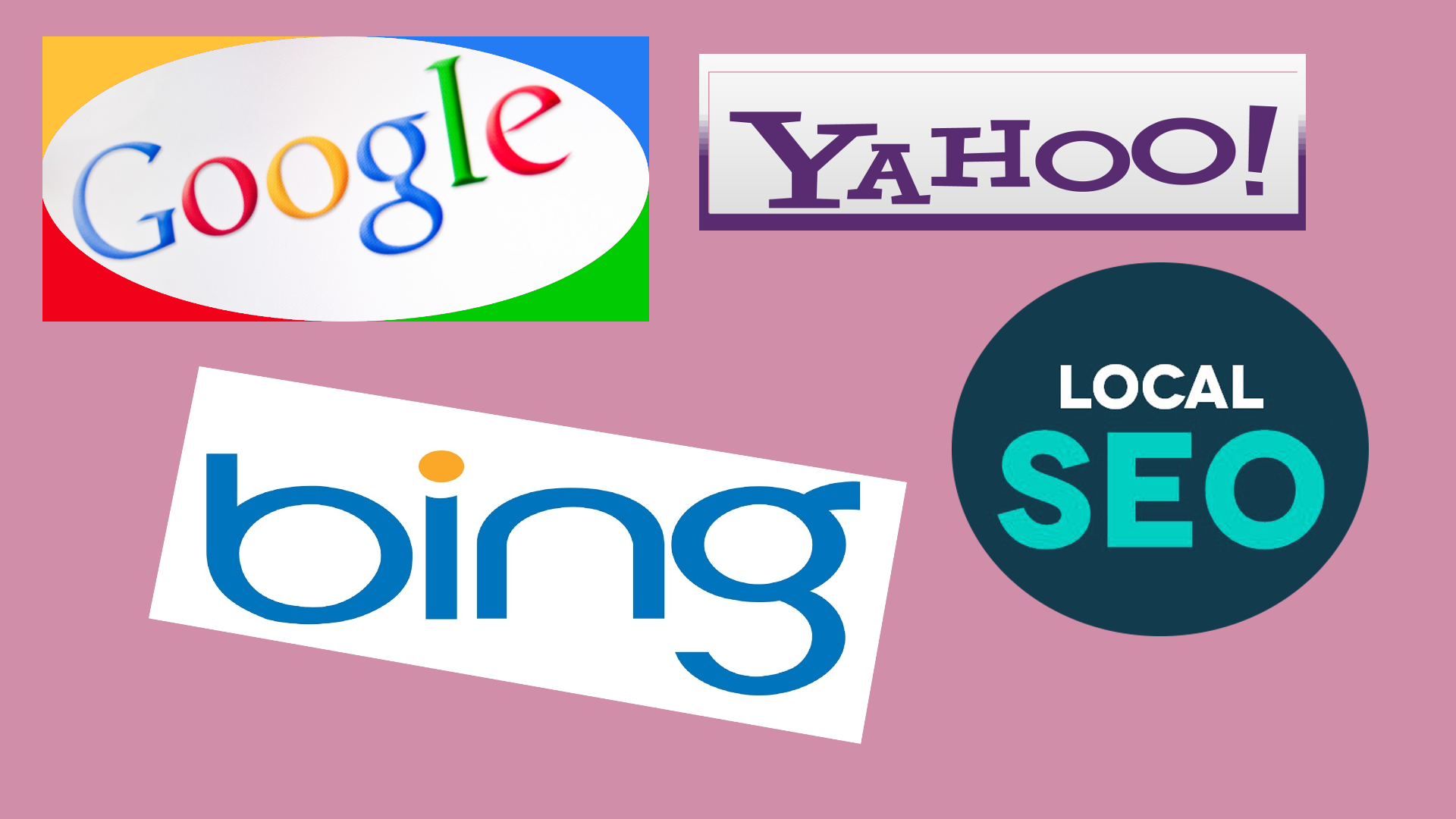 Turn Google into your customer database and let our experts drive traffic to your business with Custom Content Creation, Organic Link Building, and Onsite Optimizations. Local Seo Services
Search Engine Optimization

The AfilMark team members are experts in optimizing Websites and we will optimize yours!

Search engine optimization (SEO) is an online marketing strategy that increases your Website's visibility to the millions of people who find information and services on the Internet. SEO can position your firm among the top organic search results of a given query, which can dramatically increase traffic to your Website, and establish a Web presence for your practice.

Search engines seek to deliver the most relevant results for a given search. Accordingly, we focus on increasing the relevancy of our clients' Web sites to someone searching for a lawyer or law firm online. Three core components are instrumental in determining a Website's SEO success: (1) Quality Website Content — Content must reflect the relevant aspects of a law firm: practice areas, location, attorney profiles, and other helpful information; (2) Optimized Presentation of a Website's Content — A Website must be structured and optimized to allow search engines to index content easily and to improve the search engine ranking of your site; Google recommends responsive web design, serving the same HTML for all devices and using CSS to decide the rendering on each device. and (3) Awareness of the Website — A Website should be submitted to directories and local services directories. AfilMark's combined knowledge of law and technology allows us to showcase your practice and firm to maximize your Internet presence.
Web and Local Directory Submissions & Social Media Setup

AfilMark submits our clients' Websites to Web and local services directories. Some AfilMark Website service levels also include social media page setup, such as Facebook and Google Plus.
AfilMark ~ Ready to Work for You
We Are Easy To Find and You Will Be Too! Contact Us Today!